Exchange Review
Waves Exchange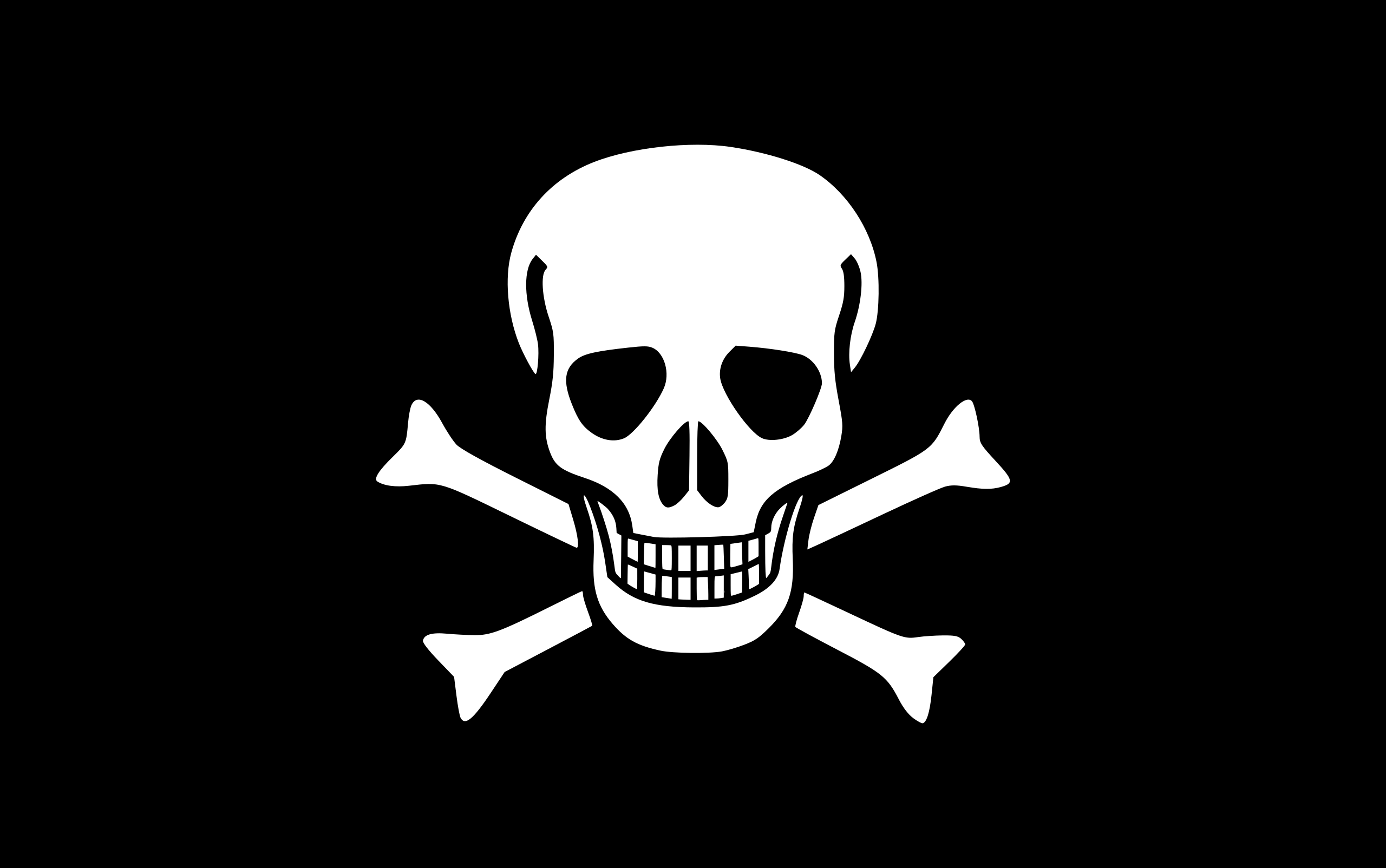 ---
Exchange Fees
Withdrawal Fee 0.003 waves • Taker Fee 0.003 waves • Maker Fee 0.003 waves
---
Deposit Methods
Wire Transfer
Credit Card
---
---
Cryptos (15)
Waves Exchange Review
What is Waves Exchange?
Waves DEX (now Waves.Exchange) is a decentralized crypto exchange that launched in June 2017. More specifically, it is a hybrid crypto assets exchange that allows users to transfer, trade, issue and stake cryptos. The platform combines the security of decentralized systems with features and advantages of standard centralized exchanges.
Established in 2017 as Waves DEX, Waves.Exchange is now a standalone product. Waves.Exchange offers fast and secure trading instruments, staking opportunities, low costs, an API, mobile apps and access to BTC, ETH, LTC, WAVES, USDT, XMR and many more assets, including 30k+ tokens on the Waves protocol.
Waves Exchange Advantages
This trading platform highlights a few things as advantages with choosing their specific platform.
Secure – You remain in sole control of your assets. Funds do not leave your wallet and cannot be frozen.
Fast – A Matcher service provides rapid order-matching and decentralized exchange on the blockchain, without having access to user accounts.
Easy token issue and management – Token creation costs just 1 WAVES and takes 1 minute.
Staking dashboard – Lease your WAVES and earn interest from within the exchange.
Low fees – Fixed. 0.003 WAVES per order filled.
API – Designed to provide an easy and efficient way to integrate Waves.Exchange into your applications.
Desktop and Mobile applications – Trade anywhere, anytime.
Waves Exchange Trading View
Different exchanges have different trading views. And there is no "this overview is the best"-view. You should yourself determine which trading view that suits you the best. What the views normally have in common is that they all show the order book or at least part of the order book, a price chart of the chosen cryptocurrency and order history. They normally also have buy and sell-boxes. Before you choose an exchange, try to have a look at the trading view so that you can ascertain that it feels right to you. The below is a picture of the trading view at Waves Exchange:
Waves Exchange Fees
Waves Exchange Trading fees
This decentralized exchange doesn't charge different fees between takers and makers. Their fee model is instead something called a "flat fee model". Waves charge 0.003 Waves per transaction. This is approximately 0.44 cents (USD 0.004412) on the date of last updating this review, being 20 July 2019. Accordingly, trading fees are extremely low and competitive.
Waves Exchange Withdrawal fees
To our understanding, also withdrawals are charged with the extremely low fixed "0.003 Waves per transaction"-fee.
All in all, the fees here are so low that they should almost be deemed as non-existent.
Deposit Methods
At this particular exchange, you can deposit through both wire transfer and credit cards. This can be helpful especially for newer crypto investors. According to our testers, however, when purchasing Waves by credit card, the mark-up is insane. One of our testers reported having to pay 26% more than the current market price. These deposit fees are indeed scary.
Waves Exchange Security
The servers of decentralized exchanges normally spread out across the globe. This is different from centralized exchanges that normally have their servers more concentrated. This spread-out of servers leads to a lower risk of server downtime and also means that decentralized exchanges are virtually immune to attacks. This is because if you take out one of the servers, it makes little to no difference for the network of servers in its entirety. However, if you manage to get into a server at a centralized exchange, you can do a lot more harm.
Also, if you make a trade at a decentralized exchange, the exchange itself never touches your assets. Accordingly, even if a hacker would somehow be able to hack the exchange (in spite of the above), the hacker can not access your assets. If you make a trade at a centralized exchange, however, you normally hold assets at that exchange until you withdraw them to your private wallet. A hacker can therefore hack a centralized exchange and steal your funds held at such exchange. This is not possible when it comes to a DEX.
---