Exchange Review
This exchange has been flagged as inactive. There are many reasons for being flagged as inactive. We recommend you read the text below to understand why Nxt Asset Exchange has received the inactive flag.
Nxt Asset Exchange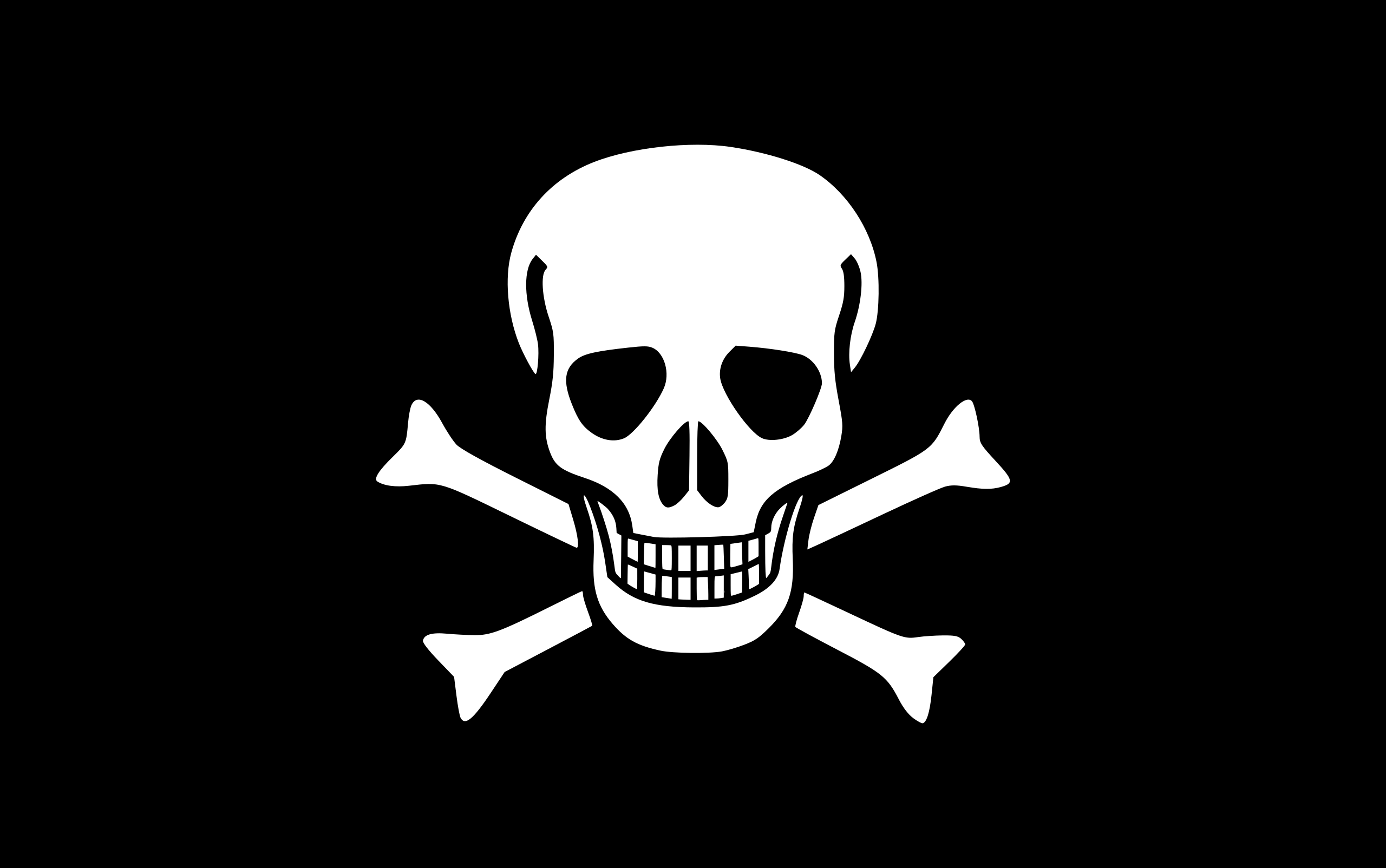 ---
Exchange Fees
Withdrawal Fee
•
Taker Fee
•
Maker Fee
---
Deposit Methods
Wire Transfer
Credit Card
---
UPDATE 11 December 2019: When accessing this exchange in a Chrome-browser, you receive an error message that the website is insecure. Also, the 7 day-trading volume of the platform is 0, as set out in the below picture:
All things considered, we see no reason not to mark this exchange as "dead" in our database.
To find a reliable exchange where you can start an account, just use our Exchange Filters and we'll help you find the right platform for you.
Nxt Asset Exchange Review
Nxt Asset Exchange is a so called "decentralized exchange". Decentralized exchanges are becoming increasingly more popular. They are definitely gaining market shares against their centralized counterparts.
The Nxt Asset Exchange is a peer-to-peer exchange built directly into the Nxt software. This allows for secure and fast decentralized trading in Nxt Assets, with no profiting intermediaries involved.
On its website, the exchange states that:
"Nxt revolutionises the financial technology, crowdfunding and governance industries by providing not only the groundbreaking NXT cryptocurrency, but also a powerful, modular toolset to build with in any way Nxt users can imagine. Nxt gives users complete freedom to create their own applications."
A powerful statement indeed.
US-investors
As Nxt Asset Exchange is a decentralized exchange, US-investors can trade here as well. But, as always, US-investors should still do their own independent assessment of any problems arising from their residency or citizenship.
Nxt Asset Exchange Trading View
Different exchanges have different trading views. And there is no "this overview is the best"-view. You should yourself determine which trading view that suits you the best. What the views normally have in common is that they all show the order book or at least part of the order book, a price chart of the chosen cryptocurrency and order history. They normally also have buy and sell-boxes. Before you choose an exchange, try to have a look at the trading view so that you can ascertain that it feels right to you. The below is a picture of the trading view at Nxt Asset Exchange:
Nxt Asset Exchange Fees
Nxt Asset Exchange Trading fees
This decentralized exchange doesn't charge different fees between takers and makers. Their fee model is instead something called a "flat fee model". Their flat fee model is very different from all other cryptocurrency exchanges in the way that it isn't a percentage, it's a unit of the NXT cryptocurrency: 1 NXT. So if you're a taker, you pay 1 NXT as the fee. If you're a maker, you also pay 1 NXT as the fee. Simple! (but difficult to put into the standard industry average models).
Nxt Asset Exchange Withdrawal fees
We have not been able to find Nxt Asset Exchange's withdrawal fees. This is potentially a risk for you as an investor. Accordingly, we strongly urge you to make your own analysis of the withdrawal fees at Nxt Asset Exchange before depositing any funds there and before concluding that it is the best cryptocurrency exchange site for you.
Deposit Methods
Nxt Asset Exchange does not accept any other deposit method than cryptocurrencies (NXT in particular), so new crypto investors are actually restricted from trading here. If you don't have any NXT but want to start trading at this platform, you will first have to purchase NXT from another exchange and then, as a second step, deposit them at the platform. Don't worry though, to see all the exchanges where you can trade NXT, just use our Exchange Finder and we'll show you the way.
Nxt Asset Exchange Security
The servers of decentralized exchanges normally spread out across the globe. This is different from centralized exchanges that normally have their servers more concentrated. This spread-out of servers leads to a lower risk of server downtime and also means that decentralized exchanges are virtually immune to attacks. This is because if you take out one of the servers, it makes little to no difference for the network of servers in its entirety. However, if you manage to get into a server at a centralized exchange, you can do a lot more harm.
Also, if you make a trade at a decentralized exchange, the exchange itself never touches your assets. Accordingly, even if a hacker would somehow be able to hack the exchange (in spite of the above), the hacker can not access your assets. If you make a trade at a centralized exchange, however, you normally hold assets at that exchange until you withdraw them to your private wallet. A hacker can therefore hack a centralized exchange and steal your funds held at such exchange. Thats not possible in the same manner when the target is a DEX.
---