Exchange Review
This exchange has been flagged as inactive. There are many reasons for being flagged as inactive. We recommend you read the text below to understand why TronTrade has received the inactive flag.
TronTrade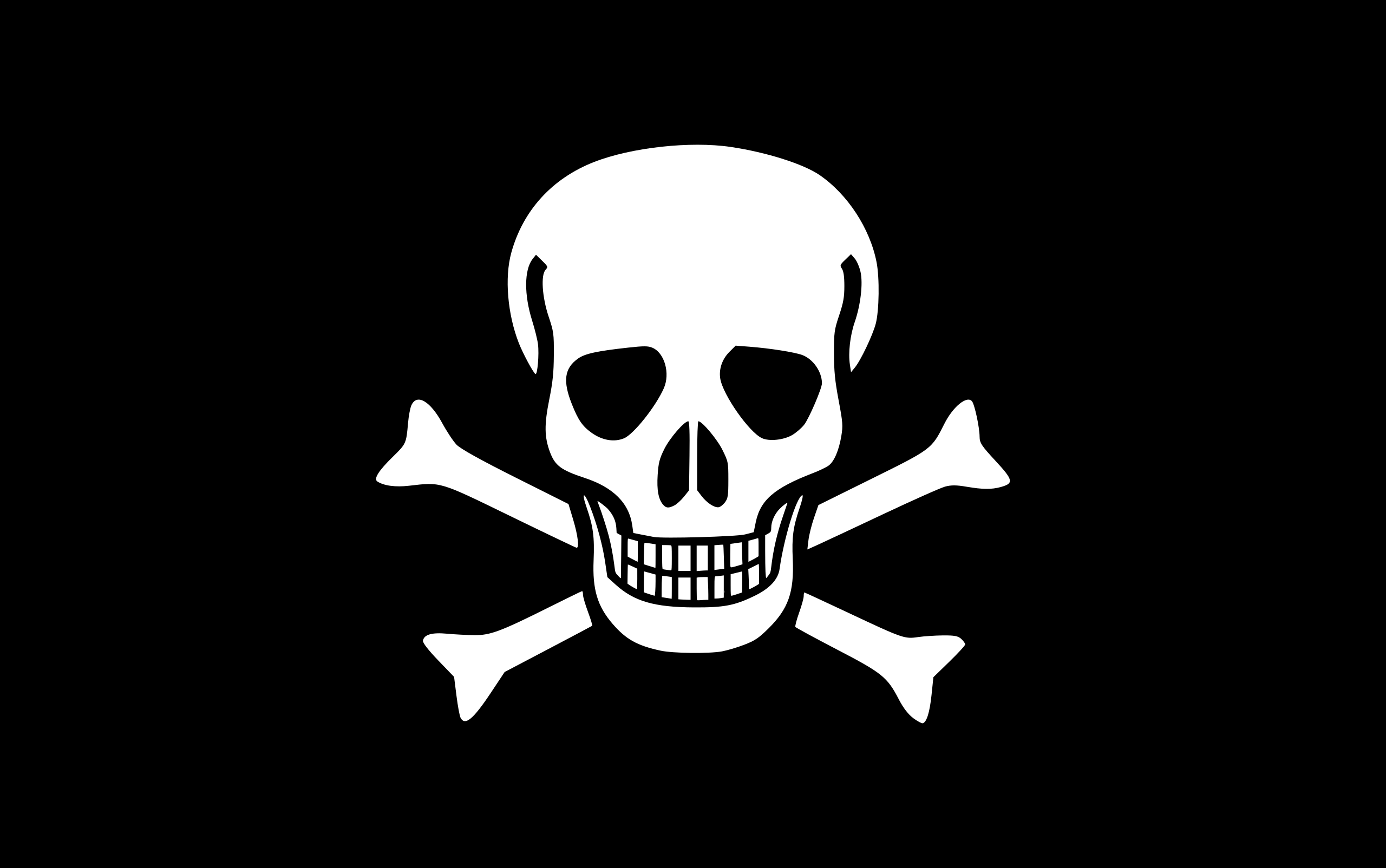 ---
Exchange Fees
Withdrawal Fee 0 • Taker Fee 0.20% • Maker Fee 0.20%
---
Deposit Methods
Wire Transfer
Credit Card
---
Cryptos (8)
UPDATE 2 July 2022: TronTrade's operations went offline as of June 10th, 2022, in a Tweet released on that day the company stated "TronTrade will officially close tonight (and not be in read-only mode anymore) All pending orders will be cancelled."
To find a reliable exchange where you can start an account, just use our Exchange Filters and we'll help you find the right platform for you.
TronTrade Review
What is TronTrade?
TronTrade is a decentralized exchange revolving around the TRX-token. It has been active since 2018, and all trading pairs are against the TRX as the base currency. You can buy TRC10 and TRC20 cryptos here in a smooth and simple manner. This platform's goal is to be the "safest, most user-friendly and reliable" DEX for TRC10 and TRC20 tokens. Their way of achieving that goal is to offer a platform with "high quality tokens, 24/7 technical support and a strong community focus".
TronTrade Advantages
TronTrade lists three main things as benefits with their trading platform. The first of these things is their support team. The support team is available 24/7 and is allegedly a big focus for TronTrade. Second, the user-friendly user interface is highlighted as an advantage. Third and finally, the exchange lists their drive for innovation as a big advantage with the platform.
US-investors
The exchange does not explicitly state that US-investors are prohibited from trading. Accordingly, we do believe that US-investors can trade here.
General information on decentralized exchanges
Decentralized exchanges are becoming increasingly more popular, mostly due to the following factors:
They do not require a third party to store your funds, instead, you are always directly in control of your coins and you conduct transactions directly with whoever wants to buy or sell your coins.
They normally do not require you to give out personal info. This makes it possible to create an account and right away be able to start trading.
Their servers spread out across the globe leading to a lower risk of server downtime.
They are essentially immune to hacker attacks.
However, DEXs normally have an order book with lower liquidity than centralized exchanges.
TronTrade Trading View
Different exchanges have different trading views. And there is no "this overview is the best"-view. You should yourself determine which trading view that suits you the best. What the views normally have in common is that they all show the order book or at least part of the order book, a price chart of the chosen cryptocurrency and order history. They normally also have buy and sell-boxes. Before you choose an exchange, try to have a look at the trading view so that you can ascertain that it feels right to you. The below is a picture of the trading view at TronTrade:
TronTrade Fees
TronTrade Trading fees
This DEX doesn't charge different fees between takers and makers. Their fee model is instead a "flat fee model". Their flat fee model is 0.20%. This is slightly below the global industry average sitting at 0.25%. We are however seeing more and more platforms moving towards lower trading fees, such as 0.10% and 0.15%. For the time being though, TronTrades fees are still in line with, or even slightly below, the global industry averages.
TronTrade Withdrawal fees
Another fee to consider before choosing which exchange to trade at is the withdrawal fee. The withdrawal fee is usually fixed (regardless of the amount of cryptos withdrawn), and varies from crypto to crypto. The global industry average withdrawal fee is 0.000812 BTC when you withdraw BTC.
Here, at TronTrade, you pay no withdrawal fees at all. Zero. This is very impressive indeed and there's only 30 something exchanges in the whole world that offer zero-fee withdrawals. Good job, TronTrade!
Deposit Methods
TronTrade does not – like all (or at least close to all) other DEXs – accept any deposits of fiat currency. This means that cryptocurrency investors without any previous holding of cryptocurrency assets can't trade at this trading platform. In order to purchase your first cryptocurrencies, you need a so called entry-level exchange, which is an exchange accepting deposits of fiat currency. Find one by using our Exchange Finder!
TronTrade Security
The servers of DEXs normally spread out across the globe. This is different from centralized exchanges that normally have their servers more concentrated. This spread-out of servers leads to a lower risk of server downtime and also means that DEXs are virtually immune to attacks. This is because if you take out one of the servers, it makes little to no difference for the network of servers in its entirety. However, if you manage to get into a server at a centralized platform, you can do a lot more harm.
Also, if you make a trade at a DEX, the exchange itself never touches your assets. Accordingly, even if a hacker would somehow be able to hack the exchange (in spite of the above), the hacker can not access your assets. If you make a trade at a centralized platform, however, you normally hold assets at that exchange. That is, until you withdraw them to your private wallet. A centralized platform can therefore be hacked and your funds held at such exchange can be stolen. This is not the case with respect to decentralized exchanges.
---