Exchange Review
This exchange has been flagged as inactive. There are many reasons for being flagged as inactive. We recommend you read the text below to understand why Fcoin Exchange has received the inactive flag.
Fcoin Exchange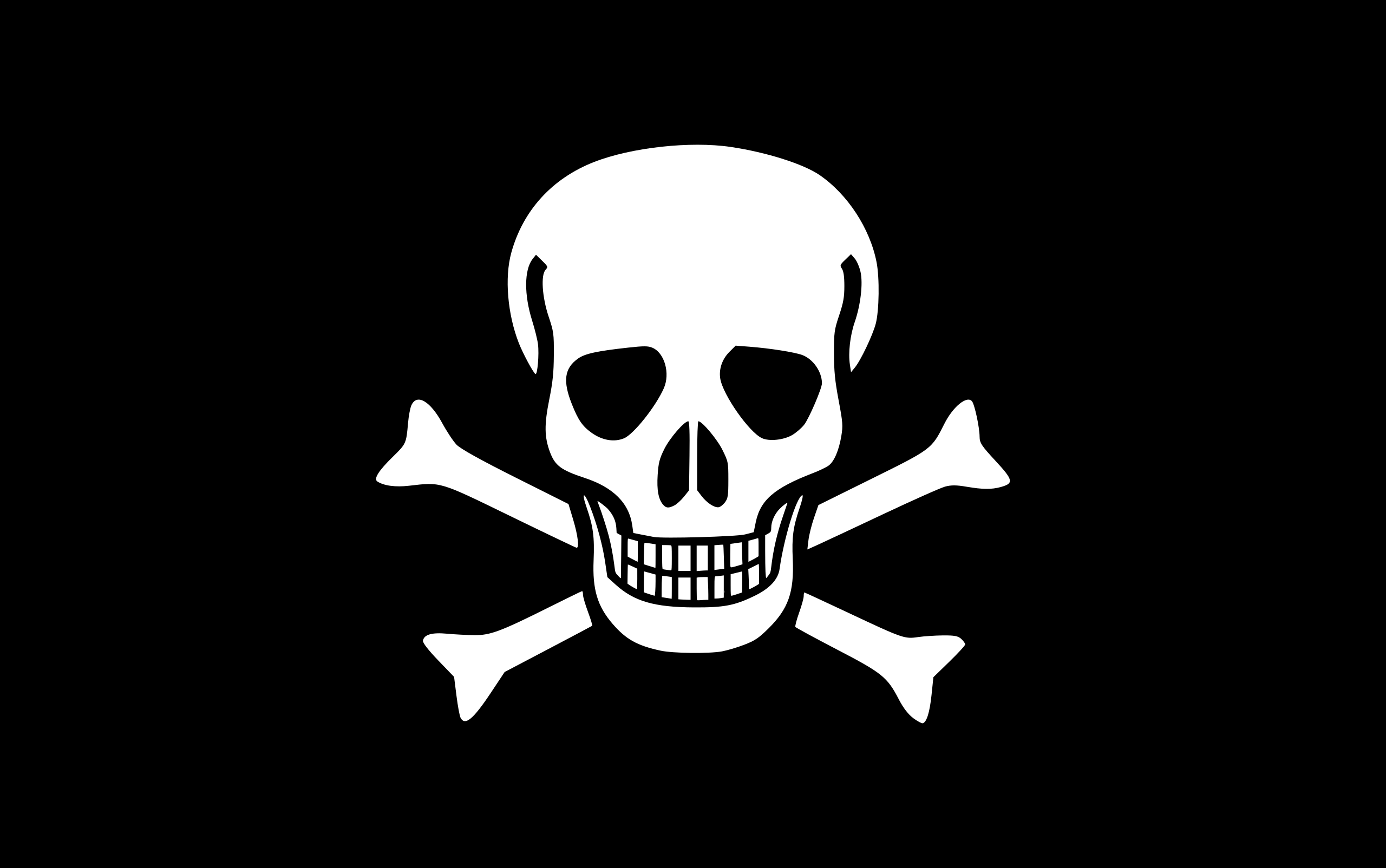 ---
Exchange Fees
Withdrawal Fee
•
Taker Fee 0.03%
•
Maker Fee 0.029%
---
Deposit Methods
Wire Transfer
Credit Card
---
Cryptos (33)
UPDATE 23 March 2020: This exchange is in the process of closing down its operations due to insolvency. This was apparenty not caused by an external hacker attack, but rather "a data error + a decision error". You can read the entire story from the exchange's CEO here on the below picture (if you know the language). To our understanding, no user funds have been stolen or lost.
Accordingly, we have marked it as "dead" and moved it to our Exchange Graveyard.
To find a reliable exchange where you can start an account, just use our Exchange Filters and we'll help you find the right platform for you.
Fcoin Exchange Review
Fcoin Exchange is yet another decentralized exchange. It launched in May 2018 and has really received a lot of traction since then.
Decentralized exchanges do not require a third party to store your funds, but instead, you are always directly in control of your coins and you conduct transactions directly with whoever wants to buy or sell your coins. Decentralized exchanges normally do not require you to give out personal information either. This makes it possible to create an account and right away be able to start trading. The servers of decentralized exchanges spread out across the globe leading to a lower risk of server downtime. However, decentralized exchanges as opposed to regular top crypto exchanges normally have an order book with lower liquidity than the regular top crypto exchanges.
Fcoin Exchange Trading View
Different exchanges have different trading views. And there is no "this overview is the best"-view. You should yourself determine which trading view that suits you the best. What the views normally have in common is that they all show the order book or at least part of the order book, a price chart of the chosen cryptocurrency and order history. They normally also have buy and sell-boxes. Before you choose an exchange, try to have a look at the trading view so that you can ascertain that it feels right to you. The below is a picture of the trading view at Fcoin Exchange:
US-investors
We have no reason to believe that US-investors would be prohibited from trading at this exchange. Generally speaking, it is more difficult for decentralized exchanges to prohibit residents or citizens in/from certain countries. However, as always, any US-investors interested in trading here should form their own opinion on any issues arising from their citizenship or residency.
Fcoin Exchange Fees
Fcoin Exchange Trading fees
Every trade occurs between two parties: the maker, whose order exists on the order book prior to the trade, and the taker, who places the order that matches (or "takes") the maker's order. Makers make the liquidity in a market and takers remove this liquidity by matching makers' orders with their own.
Fcoin's trading fees for takers are 0.03%. This fee is incredibly low and substantially below the industry average. The exchange also offers a very slight discount to makers, who trade at a fee of 0.029%. These fees are very consumer-friendly and much better than what the market charges in general.
Fcoin Exchange Withdrawal fees
We have not been able to find information on Fcoin Exchange's withdrawal fees. This is potentially – but not necessarily – a risk for you as an investor. Accordingly, we strongly urge you to make your own analysis of the withdrawal fees at this exchange before using it.
Deposit Methods
Fcoin Exchange does not accept any deposits of fiat currency. This means that new cryptocurrency investors (i.e., investors without any previous holdings of cryptocurrencies) can't trade here. In order to purchase your first cryptocurrencies, you need a so called entry-level exchange, which is an exchange accepting deposits of fiat currency. Find one by using our Exchange Finder!
Fcoin Exchange Security
The servers of decentralized exchanges normally spread out across the globe. This is different from centralized exchanges that normally have their servers more concentrated. This spread-out of servers leads to a lower risk of server downtime and also means that decentralized exchanges are virtually immune to attacks. This is because if you take out one of the servers, it makes little to no difference for the network of servers in its entirety. However, if you manage to get into a server at a centralized exchange, you can do a lot more harm.
Also, if you make a trade at a decentralized exchange, the exchange itself never touches your assets. Accordingly, even if a hacker would somehow be able to hack the exchange (in spite of the above), the hacker can not access your assets. If you make a trade at a centralized exchange, however, you normally hold assets at that exchange until you withdraw them to your private wallet. A hacker can therefore hack a centralized exchange and steal your funds held at such exchange. This is not possible when it comes to a DEX.