Exchange Review
Burst Asset Exchange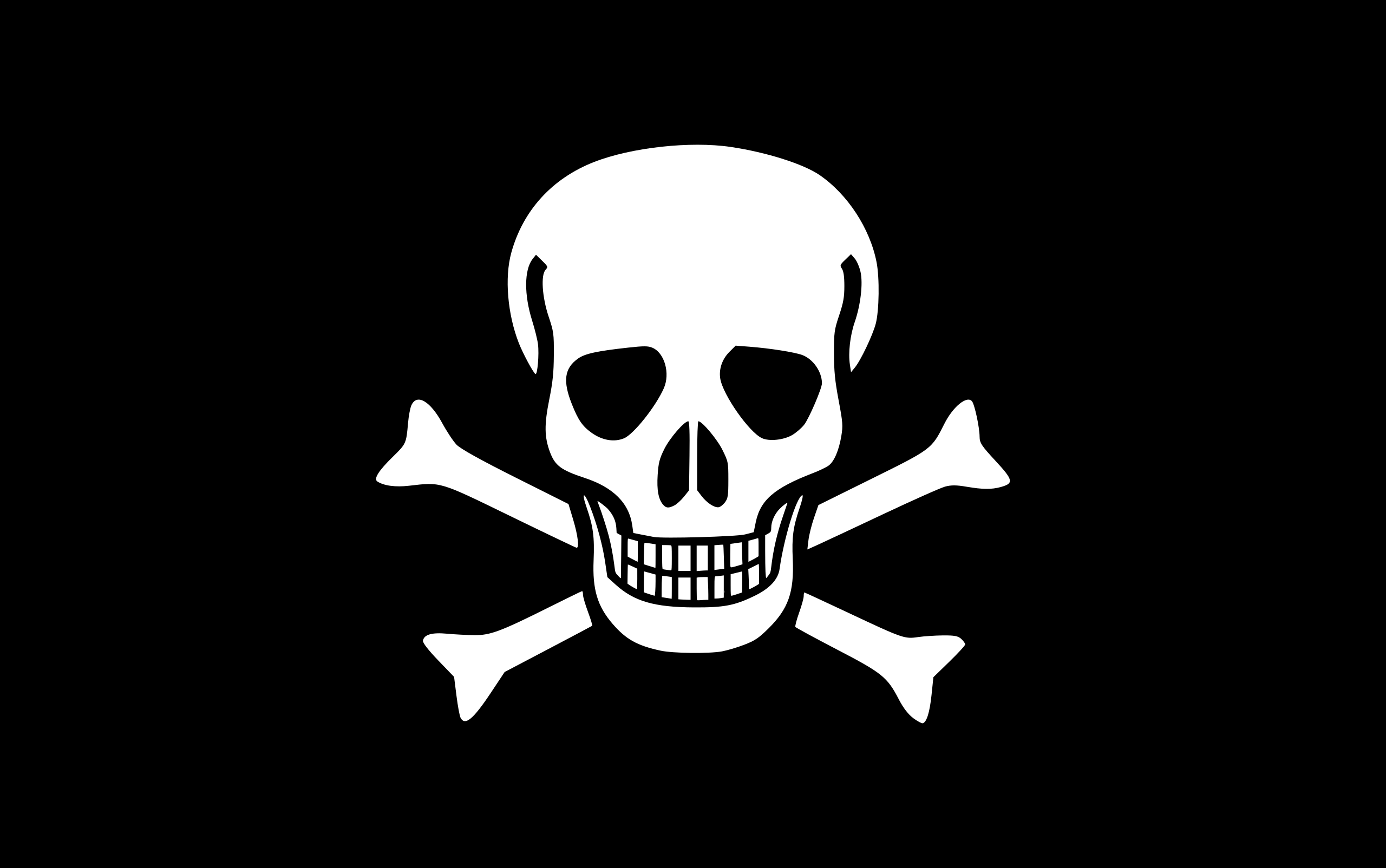 ---
Exchange Fees
0 Withdrawal Fee • Taker Fee • Maker Fee
---
Deposit Methods
Wire transfer
Credit Card
Cryptocurrency
---
Burst Asset Exchange Review
A trading cryptocurrency guide must provide reviews of all of the top crypto exchanges out there. This is to enable you to find the best cryptocurrency exchange site for you. This review of Burst Asset Exchange consists of four parts: general information, fees, deposit methods and security.
General Information
Burst Asset Exchange is a so called "decentralized exchange". Decentralized exchanges are becoming increasingly more popular. They are definitely gaining market shares against their centralized counterparts.
Decentralized exchanges do not require a third party to store your funds. Instead, you are always directly in control of your coins and you conduct transactions directly with whoever wants to buy or sell your coins.
The servers of decentralized exchanges spread out over a variety of locations across the globe. That leads to a lower risk of server downtime. However, decentralized exchanges as opposed to regular top crypto exchanges normally have a lower liquidity order book than the regular top crypto exchanges.
The Burst Asset Exchange is a built-in peer-to-peer exchange integrated into a specific Burst Wallet. The Burst-team claims that this enables fast, decentralized and secured trading. Furthermore, they claim that there is a wide range of application for potential investments or trades in Asset Exchange since you can use "Burst Assets" as a token for most things with value. They give many examples of such assets, including shares in: crypto mining rigs, crypto gambling sites and silver investments.
Supported coins are Burstcoin + ANY token generated from a Burst Asset (= colored coins).
US-investors
As Burst Asset Exchange is a decentralized exchange, it does not list US-investors as prohibited from trading. However, US-investors should still do their own independent assessment of any problems arising from their residency or citizenship.
Burst Asset Exchange Trading View
Different exchanges have different trading views. And there is no "this overview is the best"-view. You should yourself determine which trading view that suits you the best. What the views normally have in common is that they all show the order book or at least part of the order book, a price chart of the chosen cryptocurrency and order history. They normally also have buy and sell-boxes. Before you choose an exchange, try to have a look at the trading view so that you can ascertain that it feels right to you. The below is a picture of the trading view at Burst Asset Exchange:
Burst Asset Exchange Fees
The one thing we can't stress enough is that you must always ascertain the trading fees at every exchange. We have not been able to find information on this exchange's trading fees or withdrawal fees. This is potentially a risk for you as an investor (if the exchange's website does not inform of the fees anywhere we believe there is generally a higher risk that they are high). Accordingly, we strongly urge you to make your own analysis of the fees at this exchange before depositing any funds there and before concluding that this exchange is the best cryptocurrency exchange site for you.
Burst does not distinguish between takers and makers. However, there are fees involved with placing sell and buy orders. So essentially, the person placing the order is the person that has to pay a fee. We have not been able to find any information on the size of such fee.
Deposit Methods
Burst Asset Exchange does not accept any other deposit method than cryptocurrencies. Accordingly, new crypto investors are actually restricted from trading at Burst Asset Exchange. If you are a new crypto investor and you wish to start trading at Burst Asset Exchange, you will have to purchase cryptos from another exchange first and then deposit them at Burst Asset Exchange.
Burst Asset Exchange Security
The servers of decentralized exchanges normally spread out across the globe. This is different from centralized exchanges that normally have their servers more concentrated. This spread-out of servers leads to a lower risk of server downtime and also means that decentralized exchanges are virtually immune to attacks. This is because if you take out one of the servers, it makes little to no difference for the network of servers in its entirety. However, if you manage to get into a server at a centralized exchange, you can do a lot more harm.
Also, if you make a trade at a decentralized exchange, the exchange itself never touches your assets. Accordingly, even if a hacker would somehow be able to hack the exchange (in spite of the above), the hacker can not access your assets. If you make a trade at a centralized exchange, however, you normally hold assets at that exchange until you withdraw them to your private wallet. A hacker can therefore hack a centralized exchange and steal your funds held at such exchange.
As this exchange is a decentralized exchange, we feel that it is appropriate to award it a security score of A+ (regardless of its score in the Mozilla Observatory-test).
***
Finally, as mentioned above, this is a decentralized exchange. Decentralized exchanges are still a minority on the cryptocurrency exchange market, with the centralized exchanges still dominating the field (mostly due to better liquidity). In any event, if you're looking for a decentralized exchange, you could also check out the following quite popular ones: