एक्सचेंज समीक्षा
ViteX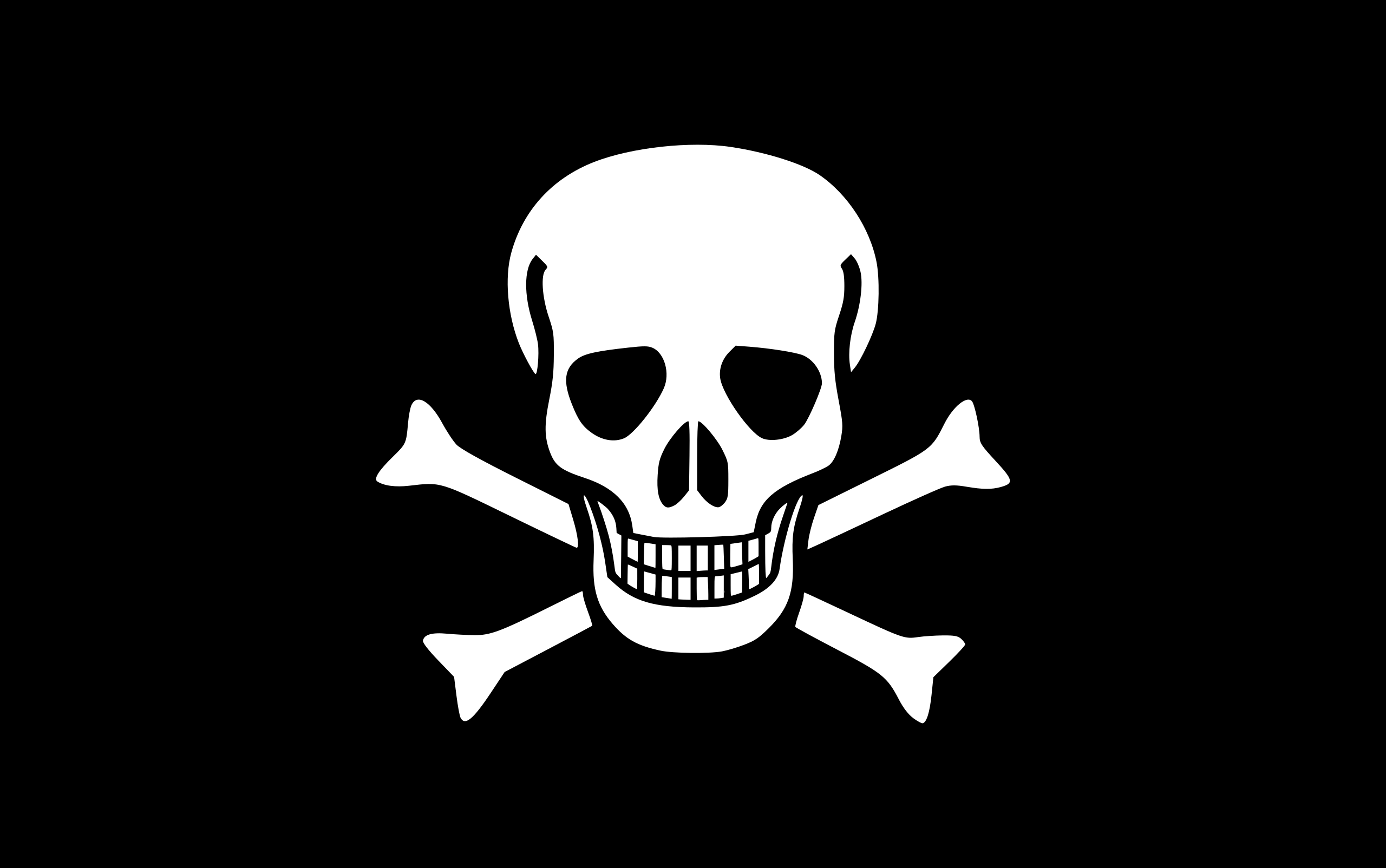 ---
एक्सचेंज फीस
निकासी फीस 0.50% • पूर्तिकार (Taker)फीस 0.20% • प्रारंभकर्ता (Maker)फीस 0.20%
---
जमा करने के तरीके
Wire Transfer
Credit Card
---
---
समर्थित क्रिप्टोकरेंसी (17)
ViteX Review
What is ViteX?
ViteX is a decentralized exchange based in China (but the business team is in Silicon Valley, USA).
Dividends & Mining
A very interesting feature of this trading platform is that it will distribute dividends to its users holding VX-coins. You need to have at least 10 VX tokens though, in order to receive dividends.
The VX mining function is also coming soon. Through that function, you can get VX in five ways:
Trading as Mining,
Listing as Mining,
Referring as Mining,
Staking as Mining, and
Market-making as Mining.
Users who hold VX enjoy payouts from a shared dividend pool.
US-investors
According to information provided to us here at Cryptowisser, US-investors are not permitted. If you are a resident or citizen of the United States and you're looking for the trading platform that is just right for you, don't worry. Use our Exchange Finder to find an appropriate exchange accepting investors such as yourself.
General information on decentralized exchanges
Decentralized exchanges are becoming increasingly more popular, mostly due to the following factors:
They do not require a third party to store your funds, instead, you are always directly in control of your coins and you conduct transactions directly with whoever wants to buy or sell your coins.
They normally do not require you to give out personal information. This makes it possible to create an account and right away be able to start trading.
Their servers spread out across the globe leading to a lower risk of server downtime.
They are essentially immune to hacker attacks.
However, decentralized exchanges normally have an order book with lower liquidity than their centralized counterparts.
Comparison with Binance DEX
There are a few differences between different DEXs. The below comparison table highlights a few different aspects of the ViteX platform and the Binance DEX. From the looks of it, ViteX seems both faster and cheaper:
ViteX Trading View
Different exchanges have different trading views. And there is no "this overview is the best"-view. You should yourself determine which trading view that suits you the best. What the views normally have in common is that they all show the order book or at least part of the order book, a price chart of the chosen cryptocurrency and order history. They normally also have buy and sell-boxes. Before you choose an exchange, try to have a look at the trading view so that you can ascertain that it feels right to you. The below is a picture of the trading view at ViteX (from the desktop web wallet version):
ViteX Fees
ViteX Trading fees
Many exchanges charge what we call taker fees, from the takers, and what we call maker fees, from the makers. Takers are the people removing liquidity from the order book by accepting already placed orders, and makers are the ones placing those orders. The main alternative to this is to simply charge "flat" fees. Flat fees mean that the exchange charges the taker and the maker the same fee.
ViteX offers flat fees. The platform charges both takers and makers 0.20%. The global industry average has for a long time been around 0.25%. Many exchanges have now started reducing their trading fees even lower, but we think it's fair to say that ViteX's trading fees still are in line with the global industry average.
If the user stakes 10,000 Vite-tokens, that results in a reduction of the trading fees. 10,000 Vite-tokens is today around USD 350, and if you stake that, you only have to pay 0.10% in trading fees.
ViteX Withdrawal fees
ViteX has a percentage based withdrawal fee. This means that they charge you a percentage of the withdrawn amount when you want to withdraw. Their percentage charged is 0.50%. This is however only when you withdraw to non-Vite wallets, it's the cross-chain gateway that results in a withdrawal fee. For withdrawals from the exchange to your Vite wallet, the exchange does not charge any withdrawal fees.
This is an unusual withdrawal fee model, but it is not unheard of. Most exchanges have a fixed withdrawal fee, regardless of the size of the withdrawn amount. In addition to this exchange, only the following have percentage based withdrawal fees (from lowest to highest): FatBTC (0.05%), BitINKA (0.15%), RippleFox (0.20%) and Trustdex (1.00%).
With the fee model that this exchange has, when you withdraw small amounts, it is beneficial to you. If you withdraw 0.01 BTC, the withdrawal fee becomes 0.00005 BTC (extremely low). However, if you withdraw 10 BTC, the withdrawal fee becomes 0.05 BTC (extremely high). Each investor should consider whether this withdrawal fee model would be appropriate for them based on their own individual circumstances.
Deposit Methods
ViteX does not – like all (or at least close to all) other decentralized exchanges – accept any deposits of fiat currency. This means that cryptocurrency investors without any previous holding of cryptocurrency assets can't trade at this trading platform. In order to purchase your first cryptocurrencies, you need a so called entry-level exchange, which is an exchange accepting deposits of fiat currency. Find one by using our Exchange Finder!
ViteX Security
The servers of decentralized exchanges normally spread out across the globe. This is different from centralized exchanges that normally have their servers more concentrated. This spread-out of servers leads to a lower risk of server downtime and also means that decentralized exchanges are virtually immune to attacks. This is because if you take out one of the servers, it makes little to no difference for the network of servers in its entirety. However, if you manage to get into a server at a centralized exchange, you can do a lot more harm.
Also, if you make a trade at a decentralized exchange, the exchange itself never touches your assets. Accordingly, even if a hacker would somehow be able to hack the exchange (in spite of the above), the hacker can not access your assets. If you make a trade at a centralized exchange, however, you normally hold assets at that exchange. That is, until you withdraw them to your private wallet. A centralized exchange can therefore be hacked and your funds held at such exchange can be stolen. This is not the case with respect to decentralized exchanges.
---